Reliable UVC Disinfection Since 1987
Light Progress tailors UVC solutions to ensure desired disinfection for nearly every industry. Find out how chemical-free UVC disinfection drives a valuable ROI through human safety, food production, and countless industrial applications.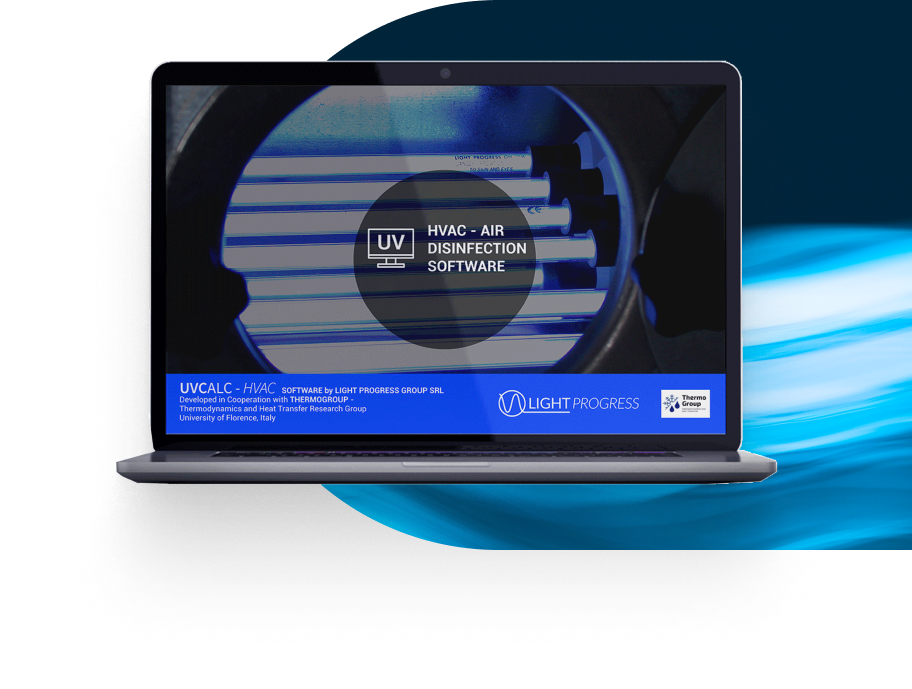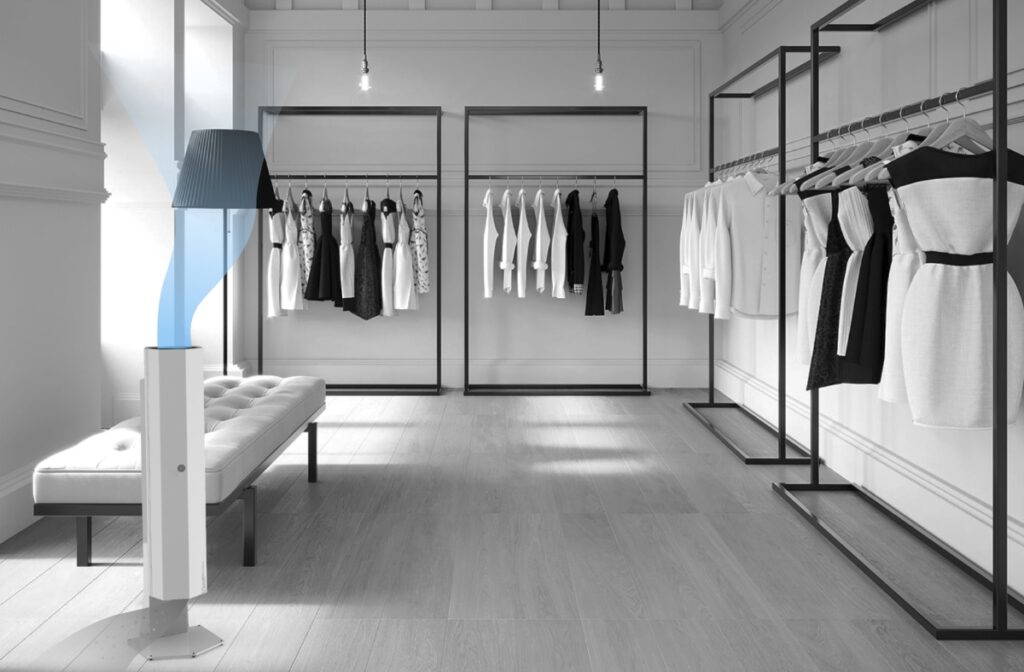 New Circumstances Call for New Solutions
We have nurtured a thriving culture of research, design, fabrication, and validation. For over thirty years, customer needs have inspired our products to improve quality of life, production, and profitability worldwide.
Elegant Solutions Using a Simple Technology
Some of the benefits in this industry
UVC was proven for disinfection and was recognized with the Nobel Prize in 1903. Today, we are members of a robust global community exploring and standardizing UVC's practical application. Generating UVC light can be relatively simple. Maximizing its benefit while minimizing its cost requires our combination of experience and elegant solution design.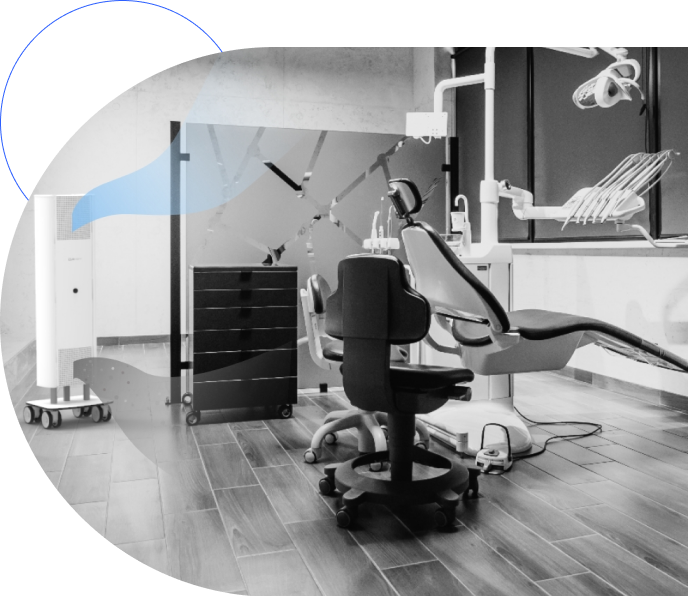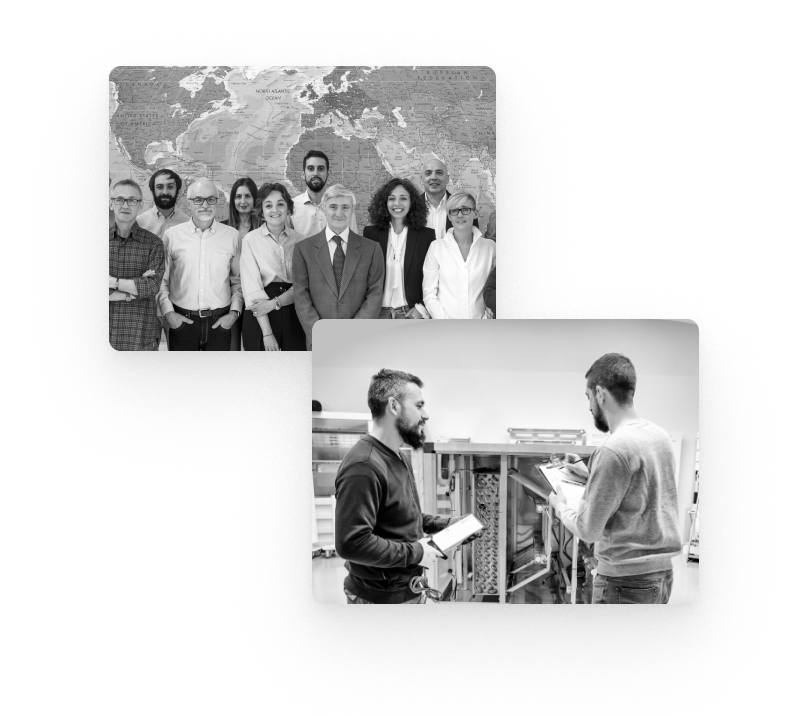 Profit Through Disinfection
UVC delivers "dry" (without the use of chemicals) disinfection. Removing pathogens without introducing harmful-to-human chemicals enables value-recapture in a multitude of industries, increasing student attendance, decreasing employee sick days, retaining dry storage weights, extending crop and produce health, and decontaminating containers and tools.
Bring Us Your Custom Projects!
We adore finding solutions. We're ready and able to design custom systems adapted to different contexts, ensuring efficiency, simplicity of use, and safety. We will guide you in selecting the right project, proposing the solution most suited to your needs.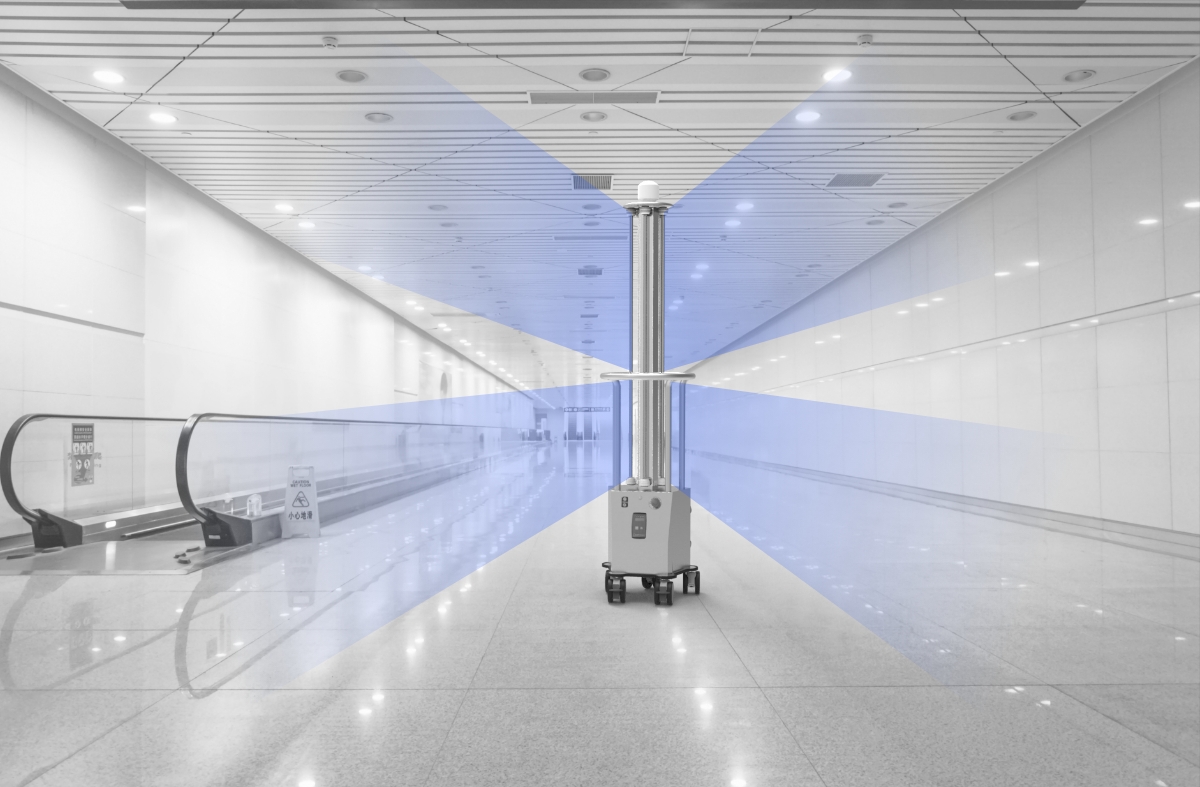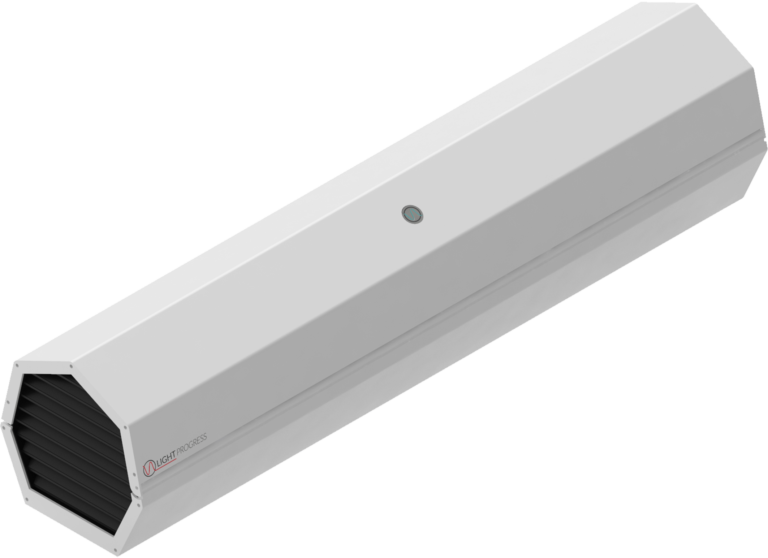 35 Years of UV-C Expertise
For 35 years, Light Progress has been a leader in the UVC industry, providing innovative solutions to combat microbial contamination in both residential and commercial settings. Our systems, developed, designed, and produced in-house since 1987, are a chemical-free alternative for improving the quality of life. Trust in our decades of experience and expertise to keep your environments safe and clean.