The healthcare industry must control the spread of viruses, bacteria, mold, spores, and mites.
Healthcare-Associated Infections (HAI) and related complications can arise during and even after hospitalization or discharge. Healthcare providers must choose the products and appropriate procedures, ensuring the highest possible levels of control and disinfection.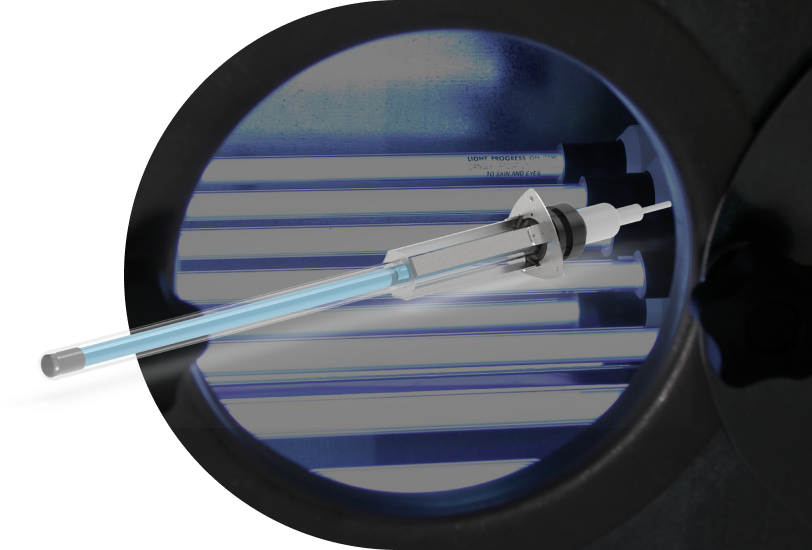 360° Solutions for Hospitals & Clinics
Modular and flexible Light Progress Solutions are designed with our proven product mixes.
Integrate UV-C technology in Healthcare to:

Drastically reduce the risk of contracting health-associated infections (HAI)

Avoid creating antibiotic-resistant microorganisms (UVC provides PHYSICAL disinfection that does not generate antibiotic-resistance or "superbugs")

Improve safety without increasing the time required for disinfection and servicing activities

Improve patient confidence and on-site experiences
Calculated Disinfection Solutions
We've invested the best of our experience and know-how into a proprietary solution software to calculate the effectiveness of the systems we design.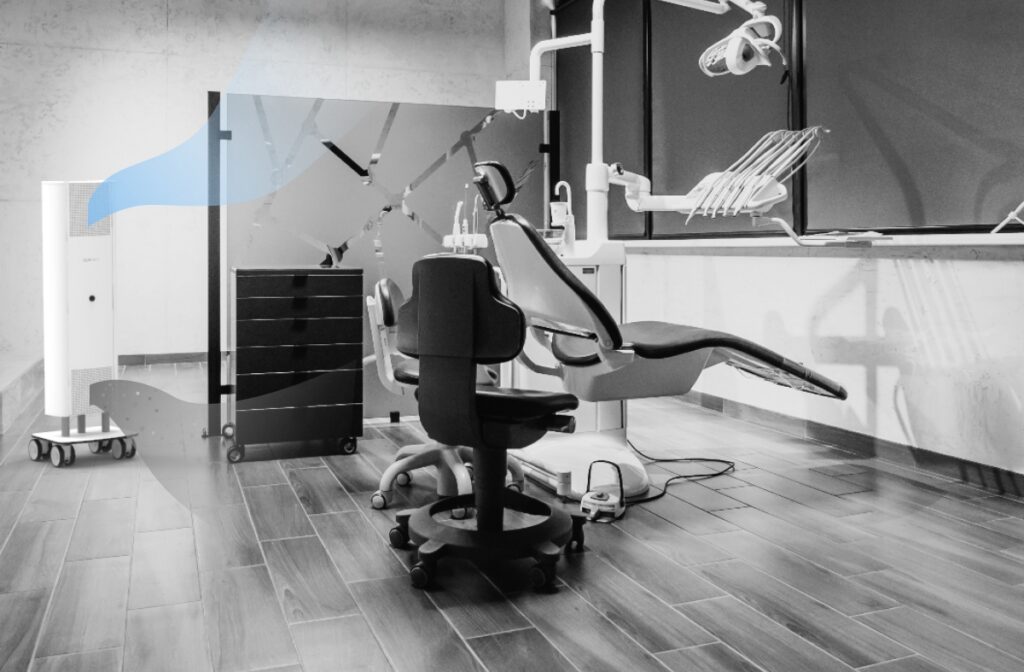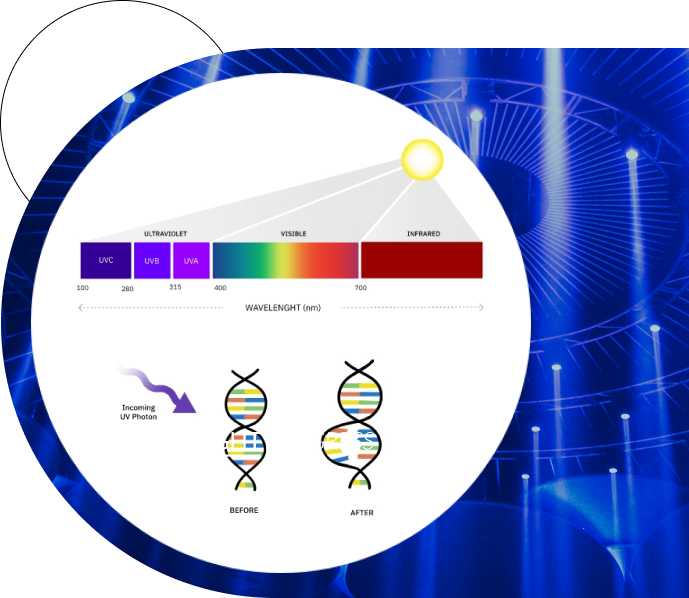 The Long History of UVC Success
UV-C Technology has been known since the '60s for its disinfection efficiency.
Since 1987 we have turned Solutions into Success Stories with countless customers and industrial partners. The possible applications of UVC technology continue to increase at the speed of light.
Software dedicated to the integration of UV systems
We have developed calculation software based on our extensive knowledge of the subject. This software allows us to simulate and guarantee the effectiveness of each of our systems, according to the applications they will be used in.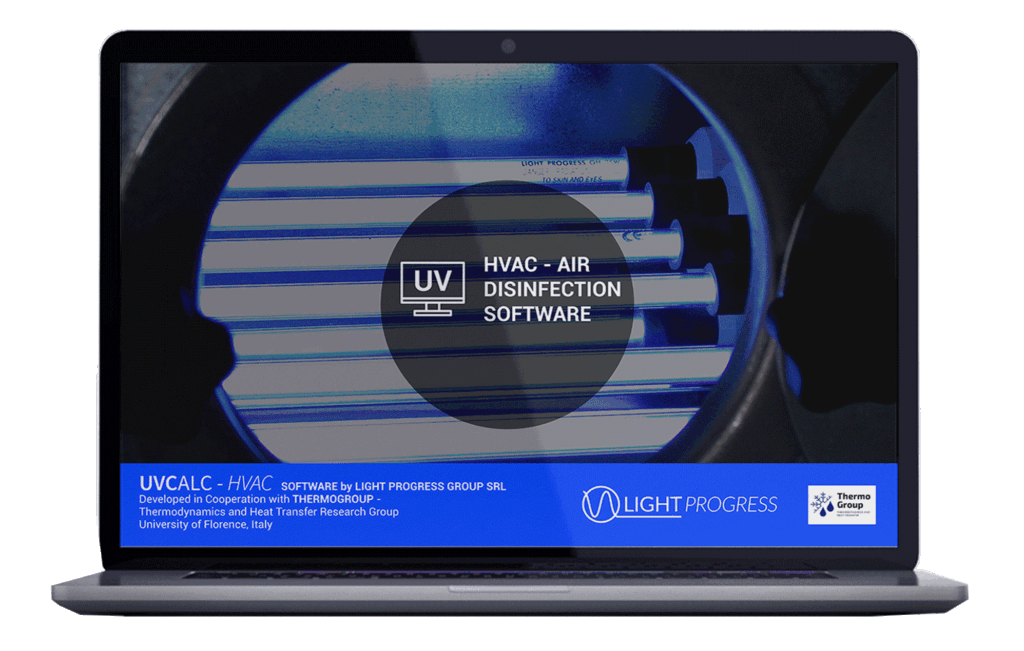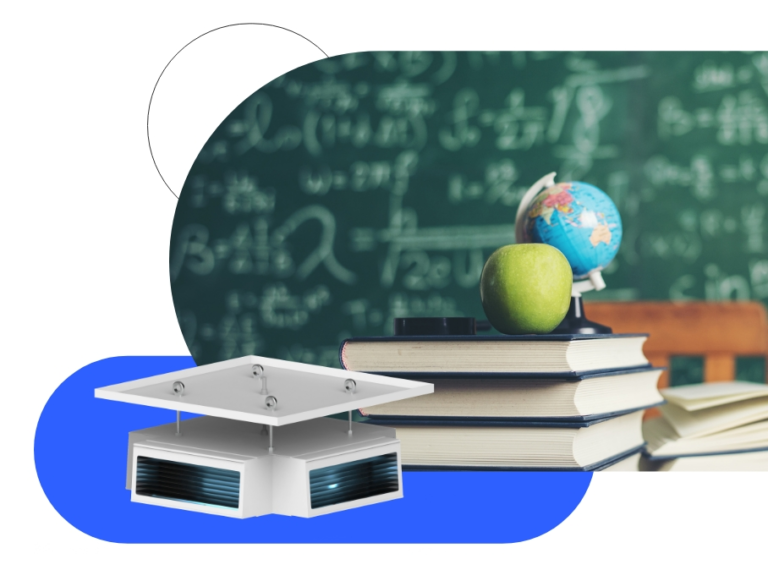 UV Facts and Success Stories
UV-C Technology is known since the '60s for its disinfection efficiency.
Since 1987 we turn our Solutions into Success Stories with countless Industrial Partners. Possible applications of UV-C technologies are increasing at the speed of light.
We turn challenges into solutions.
Learn more about our systems and tailored solutions, get it touch to find a reseller or become an official distributor.