A clean space to work and study
The quality of the air we breathe affects health and productivity and can also positively affect energy efficiency and the sustainability of buildings. Improving air quality is essential in places where people spend many hours indoors. Efficient, healthy, comfortable, and clean spaces increase productivity, reduce absenteeism and increase serenity, and help to maintain the sustainability of buildings.
All classrooms in educational centers must meet specific ventilation and air quality requirements. Air becomes a vehicle for the rapid spread of disease, but poor air quality can also affect children's cognitive development and student performance. The scientific community calls for a step forward by urgently adopting measures to ensure better indoor air quality. As a matter of responsibility, not only from a health point of view, but also from a social point of view.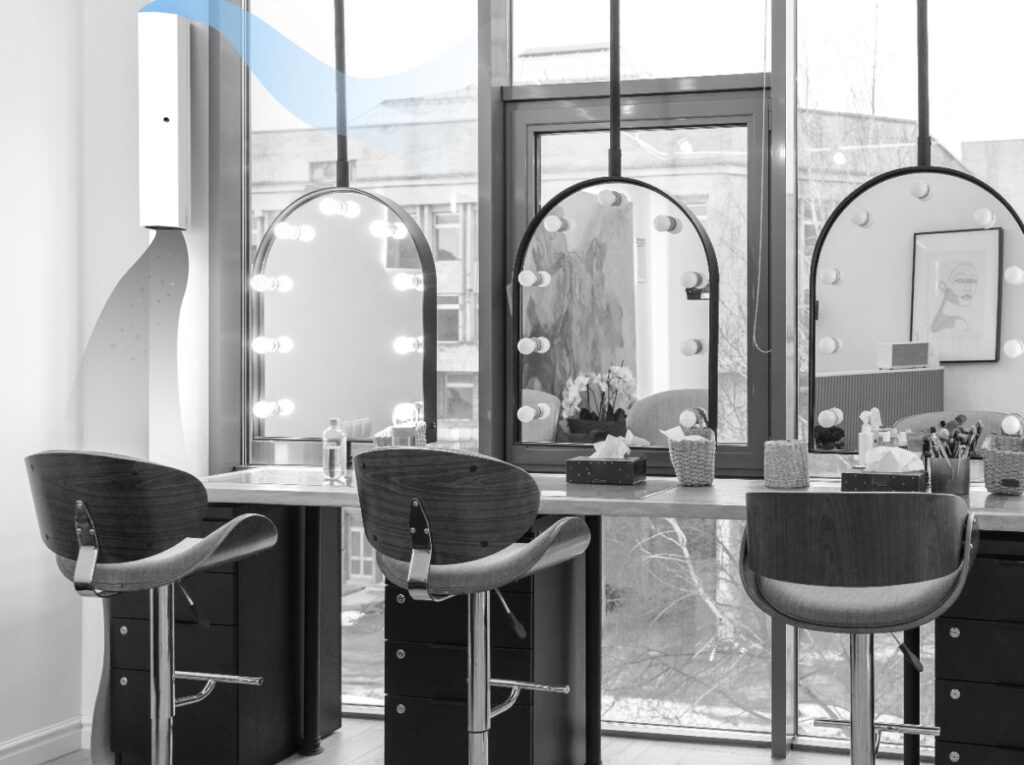 360° Solutions for Wellness Centers
Modular and flexible Light Progress Solutions are designed with our proven product mixes.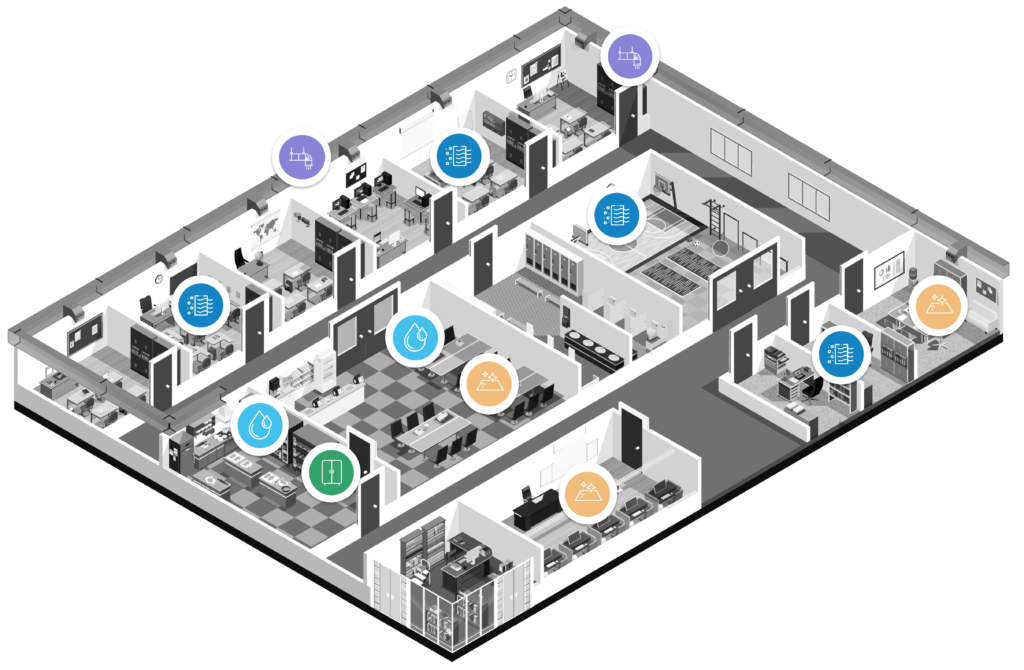 CONTAINERS FOR DISINFECTION
Why integrate UV-C technology?

It improves customer experiences and the look of places with effective, quiet, yet visually appealing products that can adapt to any room.

It has products for local disinfection and systems designed for integration into extensive, centralized air conditioning and ventilation systems.

Combining UV-C technology with Light Progress's original TiOx, it is also possible to eliminate foul odors and volatile pollutants.

By using automatic and integrated systems, it improves cleaning and disinfection without requiring extra time or additional efforts.
Software dedicated to the integration of UV systems
We have developed calculation software based on our extensive knowledge of the subject. This software allows us to simulate and guarantee the effectiveness of each of our systems, according to the applications they will be used in.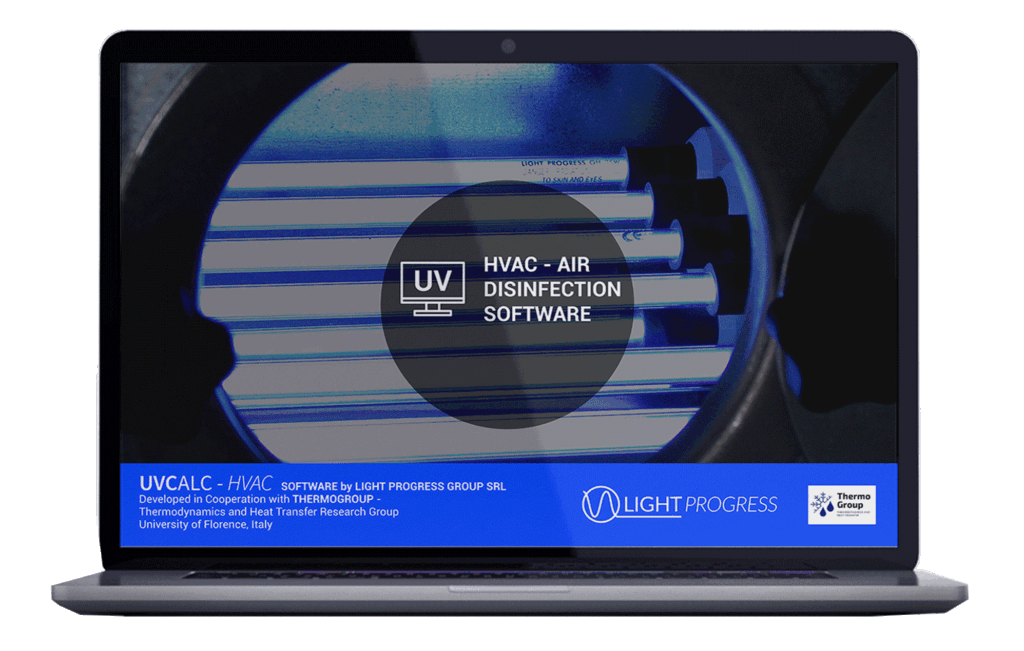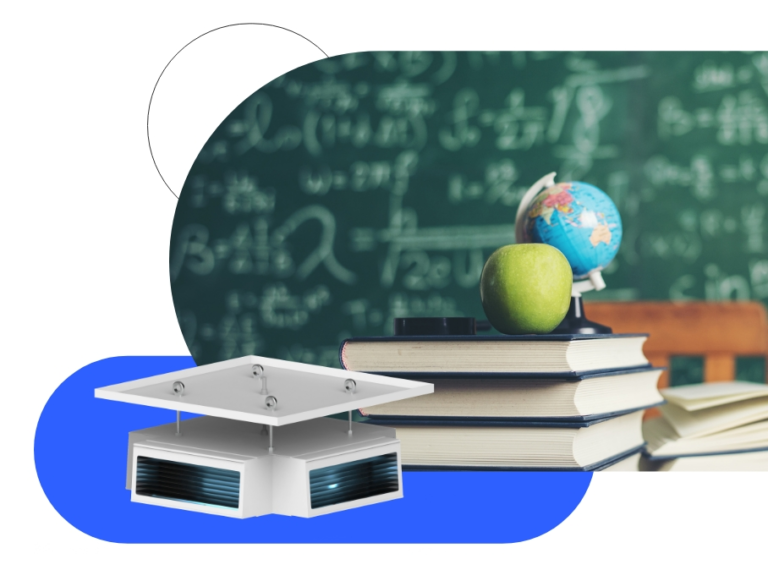 UV Facts and Success Stories
UV-C Technology is known since the '60s for its disinfection efficiency.
Since 1987 we turn our Solutions into Success Stories with countless Industrial Partners. Possible applications of UV-C technologies are increasing at the speed of light.
We turn challenges into solutions.
Learn more about our systems and tailored solutions, get it touch to find a reseller or become an official distributor.