Improved internal environmental conditions inside hotels and restaurants
In order to earn clients' trust, hotels and restaurants must ensure quality for their guests. Restaurants, hotels, and bars are judged on a number of factors that extend beyond the ingredients used. When we implement healthy solutions that eliminate contamination risks and simply foul odors, we fill the environment with positive experiences in terms of health and well-being. There is a distinct trend towards open-space layouts with easy access to places like kitchens in the hospitality industry. Implementing effective solutions to improve these venues will ensure customers have the most positive possible experience. An uncomfortable atmosphere or bad-smelling clothes should not be the last thing a customer remembers about a venue. Restaurants are increasingly promoting a healthy, smoke-free, and odor-free environment.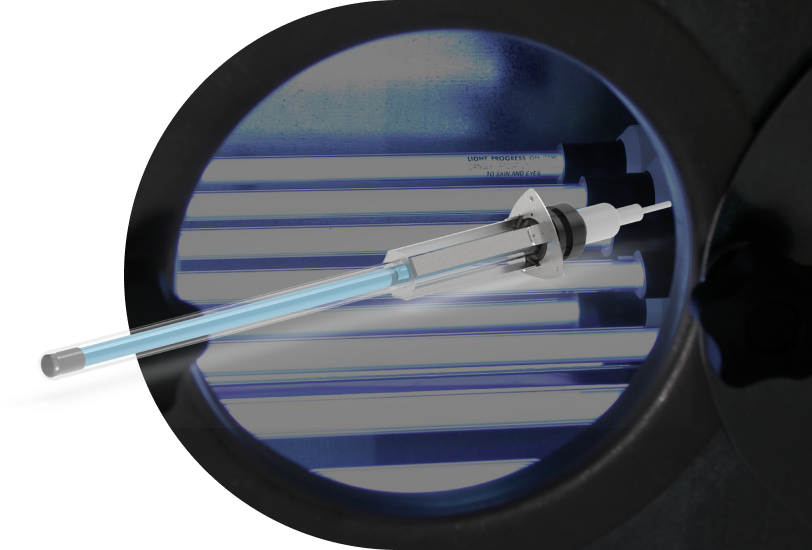 360° Solutions for Ho.Re.Ca
Modular and flexible Light Progress Solutions are designed with our proven product mixes.
Why integrate UV-C technology?

It improves the customer experience and general look of places with effective, silent, but also discrete and visually appealing products, effortlessly adapting to any space.

It provides unique products for both disinfection and the control of smoke and odors in restaurants.

Combining UV-C technology with the Light Progress original TiOx, it is also possible to eliminate foul odors and volatile pollutants.

Thanks to automatic and integrated systems, it improves the depth of cleaning and disinfection without requiring extra time or additional actions.
Software dedicated to the integration of UV systems
We have developed calculation software based on our extensive knowledge of the subject. This software allows us to simulate and guarantee the effectiveness of each of our systems, according to the applications they will be used in.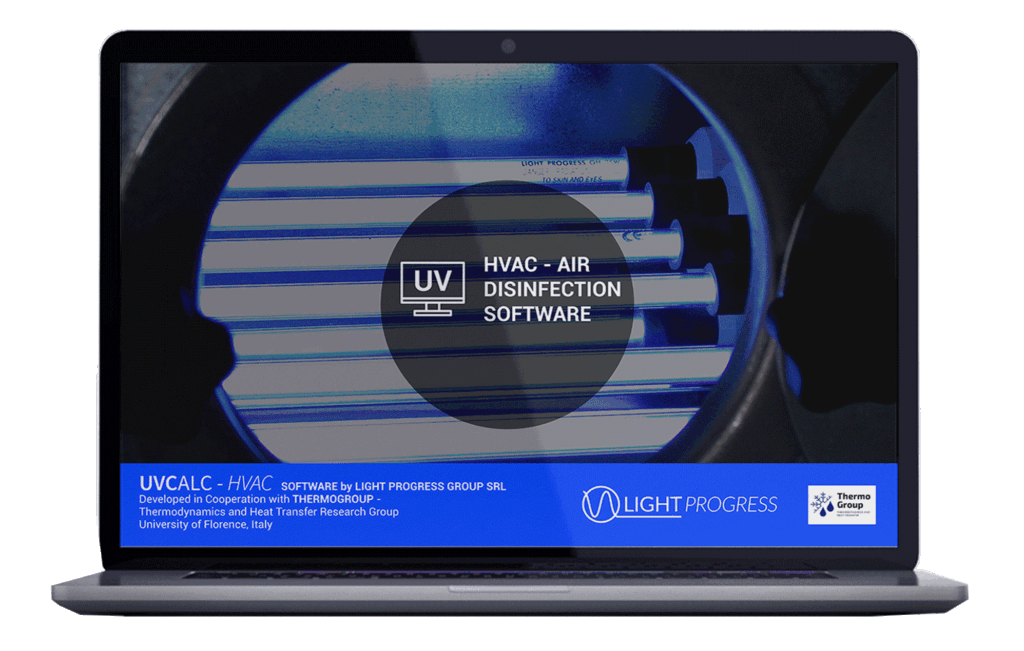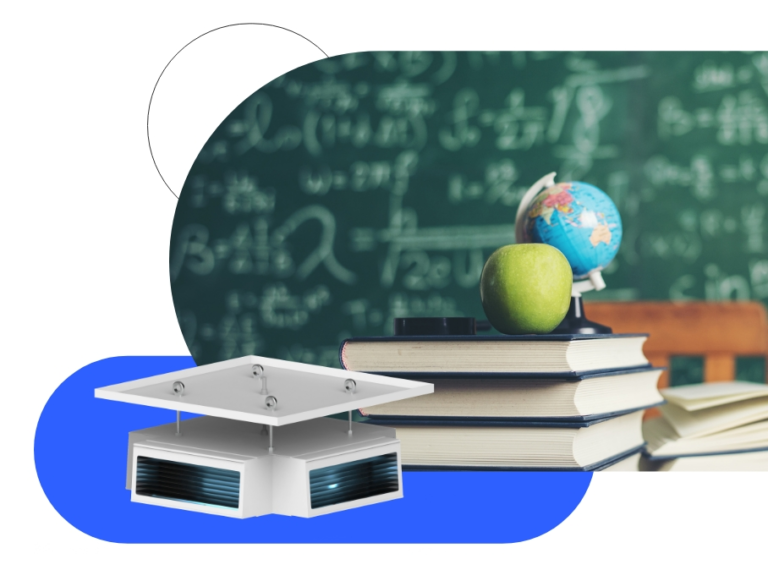 UV Facts and Success Stories
UV-C Technology is known since the '60s for its disinfection efficiency.
Since 1987 we turn our Solutions into Success Stories with countless Industrial Partners. Possible applications of UV-C technologies are increasing at the speed of light.
We turn challenges into solutions.
Learn more about our systems and tailored solutions, get it touch to find a reseller or become an official distributor.