UV-C technology ensures high levels of hygiene, which cannot be achieved through traditional cleaning methods. For hygienic-quality standards to be maintained, rooms used by a large number of people need to be disinfected, especially in community environments, food production and pharmaceutical environments.
Light Progress' disinfection systems include both fixed-position disinfection systems like normal ceiling lights, as well as mobile disinfection systems that can be moved from one room to another and come with automatic safety controls that protect operators from improper and potentially dangerous conditions.

Sanitize surfaces thoroughly
In addition to regular manual cleaning, introducing UV-C technology to traditional cleaning methods can play a decisive role in the transmission of disease.
UV rays kill up to 99.999% of microorganisms, such as viruses and bacteria. They destroy their DNA or RNA with minimal effort and without the use of dangerous chemicals or gases. Since UV radiation leaves no residue, the premises can be used immediately without risk.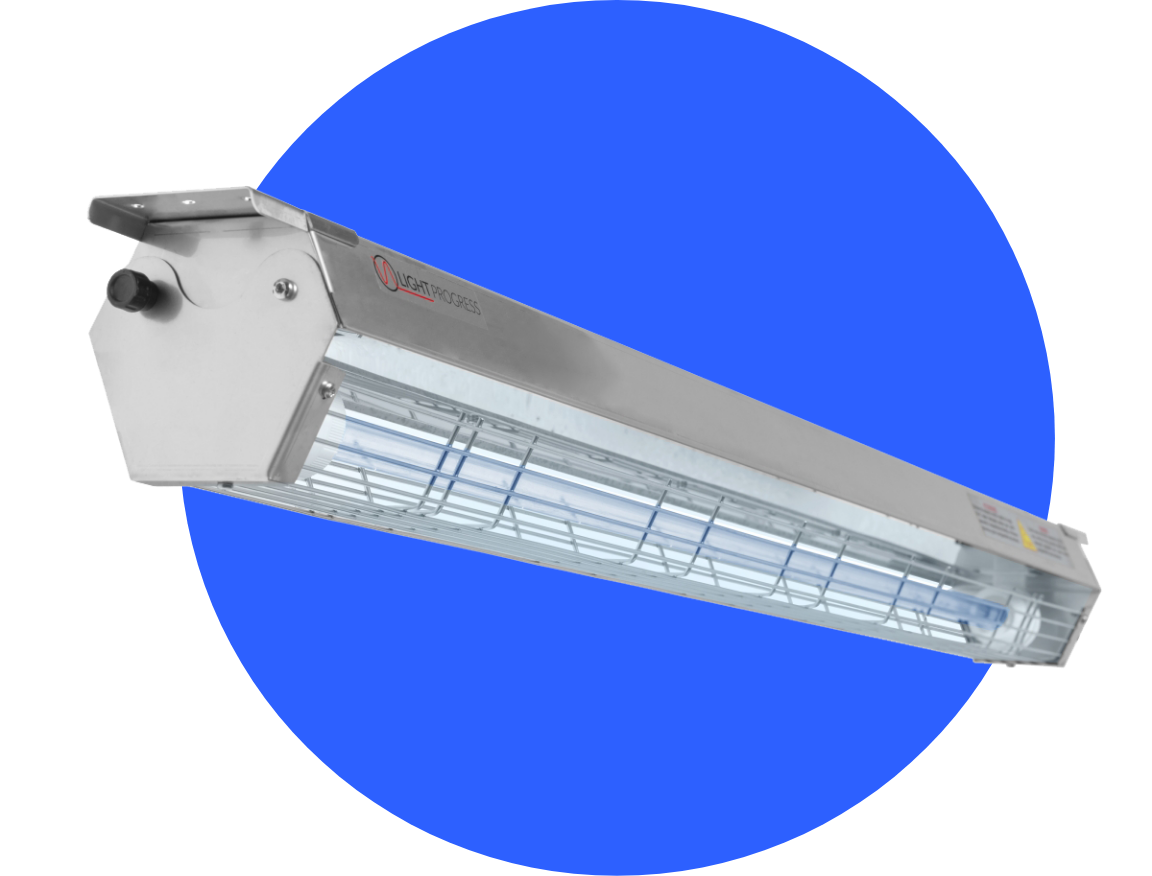 Light Progress UV-C disinfecting technology is a beneficial solution because:

We have multiple products that are designed and adapted to be applied to all the different parts and components of HVAC systems.

We size our products by simulating the results that can be obtained in an ultra-reliable way using dedicated software. With convenient accessories included, the calculation for designing a single UV system is calculated based on the measurements of the rooms and the exposure time available. 

All of our products have been tested and validated by universities and independent research institutions.

We have the largest selection of models and offer excellent quality/price ratios.
UV-DUCT-SQ / UV-DUCT-SQ-UL
Applied inside ducts, or inside AHU (Air Handling Unit) UV-DUCT-SQ creates an "UVGI section" that inhibits the proliferation of viruses, bacteria, moulds and spores settling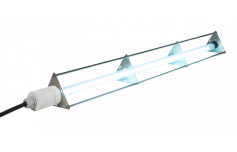 Installed inside the humidifier collection tanks (Cooling System) Air Handling Units (A.H.U.) UV-STYLO-E sanitizes the water recirculation system. UV-C treatment in water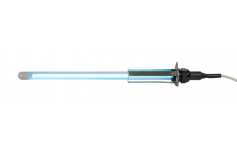 UV-STYLO-X system is very simple, versatile and adaptable to different types of applications,  anywhere control is required as for hygiene level in a deep manner owing to an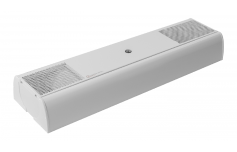 UV-FAN allows deep air disinfection in any type of food environment.  Traditional cleaning methods are, often, not sufficient to ensure high
Light Progress uses UV-C light as a decontamination and disinfection solution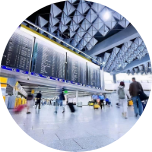 Theaters, Arenas, Warehouses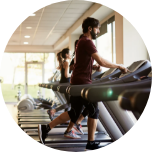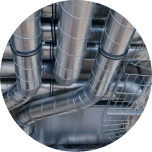 We turn challenges into solutions.
We are therefore able to develop special systems for application in different contexts: we guarantee efficacy, simplicity of use and safety for all custom projects. We will guide you in selecting the ideal product from within our range, composed of hundreds of different systems, proposing the solution most suited to your needs