HVAC - AIR CONDITIONING SYSTEMS
Air conditioning? Air purification!
Air conditioning systems and above all AHUs (Air Handling Units) are the ideal microcosm for the proliferation and spread of pathogenic microorganisms, spores, and mould, which combine with each other in a complex manner and are then deposited on all internal surfaces of the Air Conditioning unit in the form of an unpleasant biofilm.
Light Progress ultraviolet ray devices solve all these problems associated with hygiene and efficacy, ensuring not only air purification, but also savings on system maintenance.
360° Solutions for the Industry HVAC – Air conditioning systems
With modular and flexible Light Progress solutions, you will have a perfect system for your needs.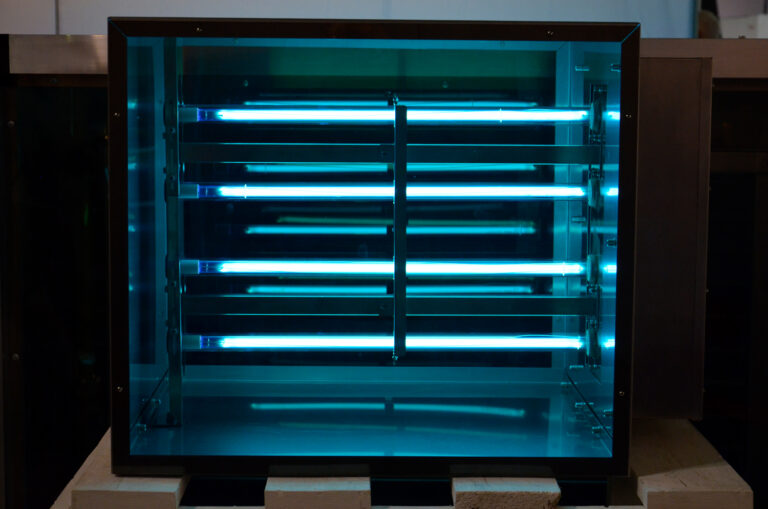 Why integrate UV-C technology?

It determines the health of the entire air conditioning system, eliminating rather than merely mechanically blocking pathogenic microorganisms, as filters do.

It naturally maintains the performance of the entire system, guaranteeing the initial performance levels over time and saving energy

It improves safety without increasing the time required for disinfection and servicing activities

It is simple to integrate thanks to a broad selection of different systems that easily adapt to a large variety of system configurations.
Software dedicated to the integration of UV systems
We have developed calculation software based on our extensive knowledge of the subject. This software allows us to simulate and guarantee the effectiveness of each of our systems, according to the applications they will be used in.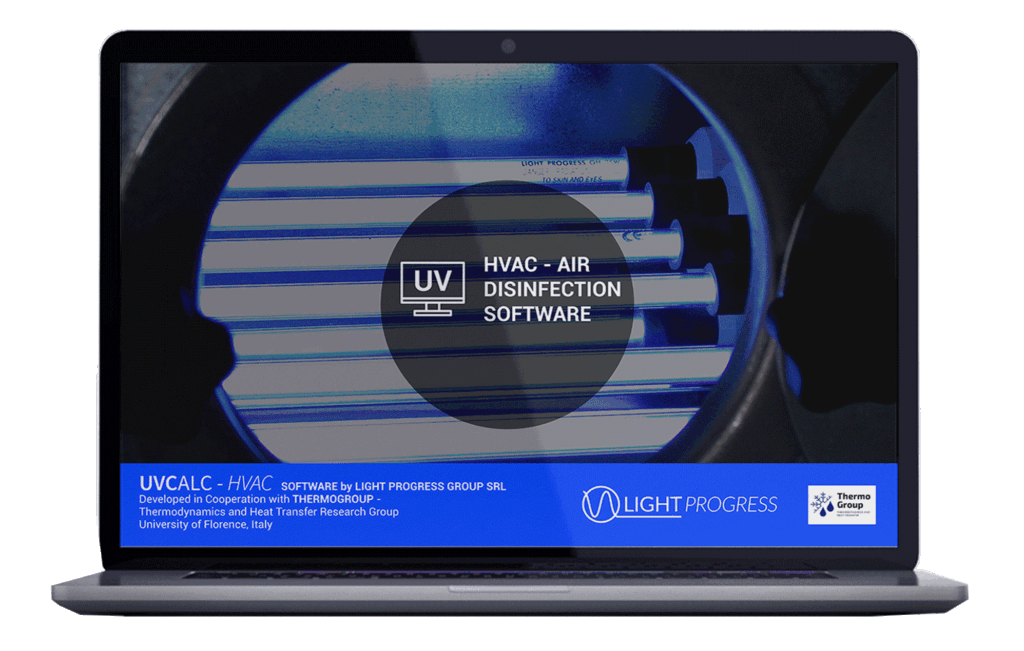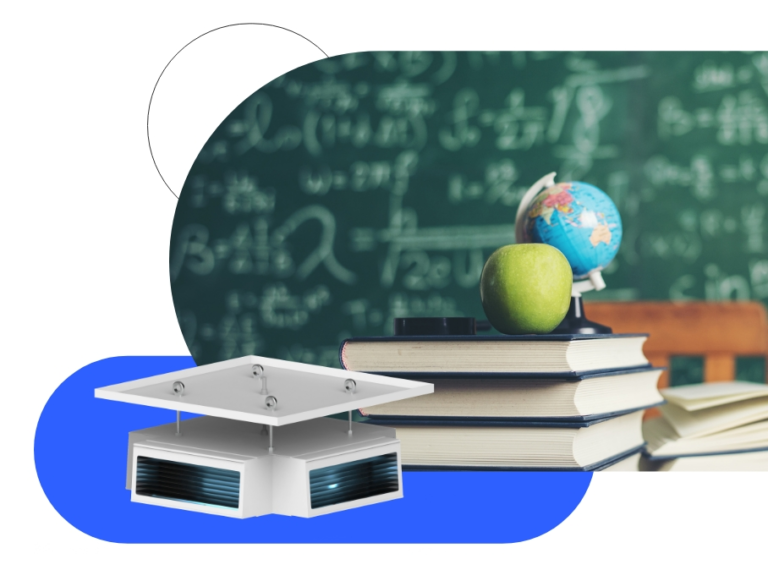 UV Facts and Success Stories
UV-C Technology is known since the '60s for its disinfection efficiency.
Since 1987 we turn our Solutions into Success Stories with countless Industrial Partners. Possible applications of UV-C technologies are increasing at the speed of light.
We turn challenges into solutions.
Learn more about our systems and tailored solutions, get it touch to find a reseller or become an official distributor.