Food & Pharmaceutical Processing
Clean packaging lines are profitable packaging lines.
With UVC, products can be improved in terms of quality, shelf life, and safety to maximize profits. Contamination control during all stages of production, especially in the food and pharmaceutical industries, is essential to achieving the highest quality standards in these sectors. Regular UVC disinfection supports compliance with HACCP legislation and the strict practices of pharmaceutical production.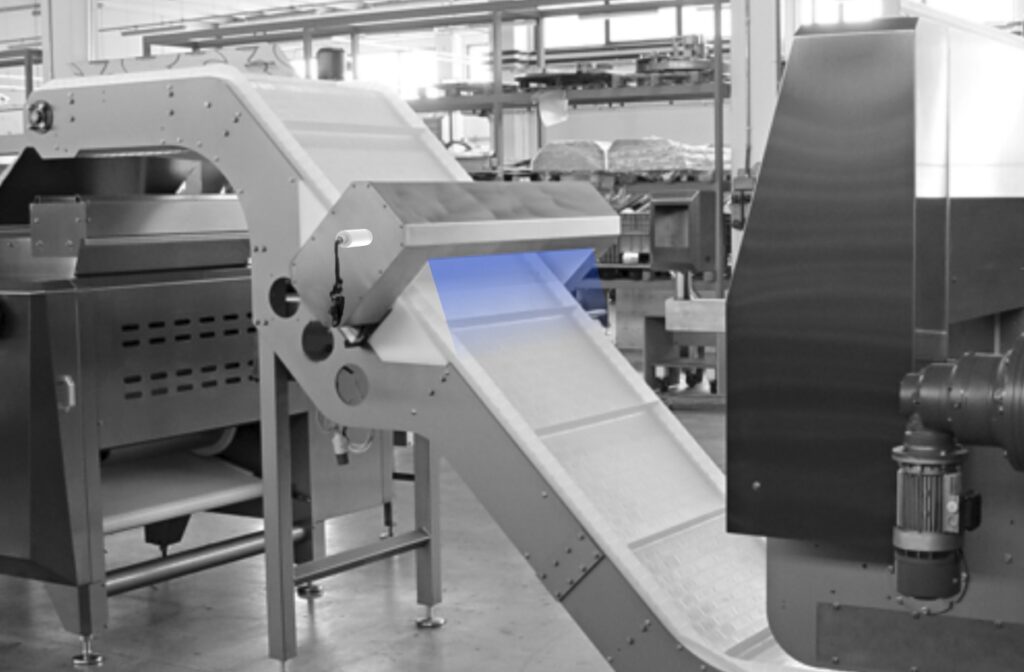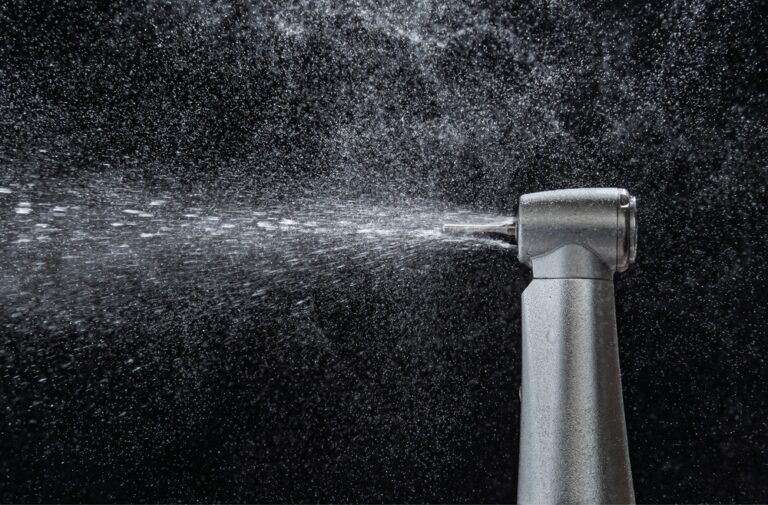 Use Light Progress UVC devices to:
Maintain end-to-end disinfection throughout the entire production process.
Consistently disinfect venues without allowing contamination peaks to occur.
Implement a disinfection process that is effective and measurable.
360° Solutions for the Food Industry and Pharmaceutical Industry
Modular and flexible Light Progress Solutions are designed with our proven product mixes.
Integrate UV-C technology in Food & Pharmaceutical production to:

Enhance product safety and quality while providing an excellent financial return.

Workflows and production times are not altered by integrating into existing and existing production lines.

We have decades of experience predicting, simulating, and calculating measurable results for industry-leading companies.

Easy-to-install, safe-to-use, and easy-to-maintain custom systems.
Calculated Disinfection Solutions
We've invested the best of our experience and know-how into a proprietary solution software to calculate the effectiveness of the systems we design.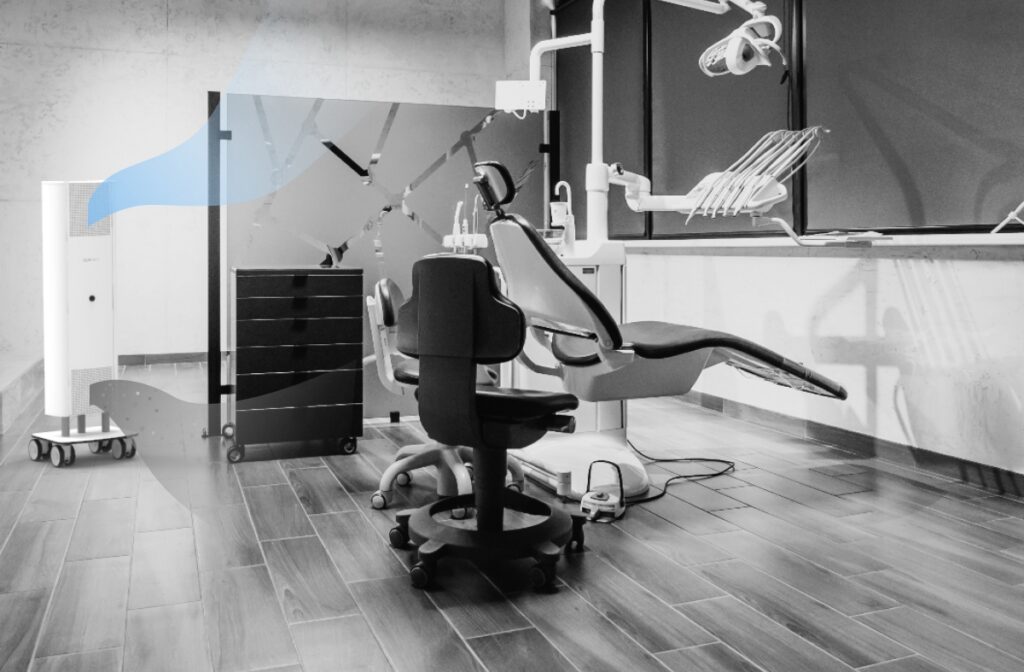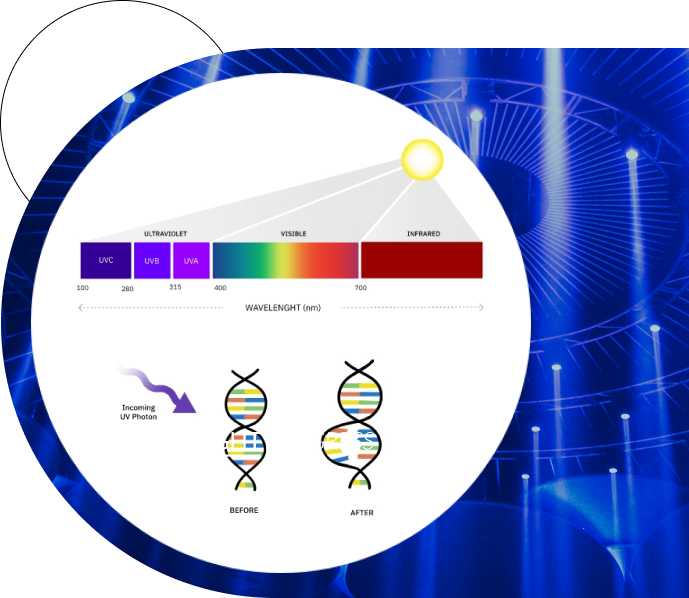 The Long History of UVC Success
UV-C Technology has been known since the '60s for its disinfection efficiency.
Since 1987 we have turned Solutions into Success Stories with countless customers and industrial partners. The possible applications of UVC technology continue to increase at the speed of light.
Software dedicated to the integration of UV systems
We have developed calculation software based on our extensive knowledge of the subject. This software allows us to simulate and guarantee the effectiveness of each of our systems, according to the applications they will be used in.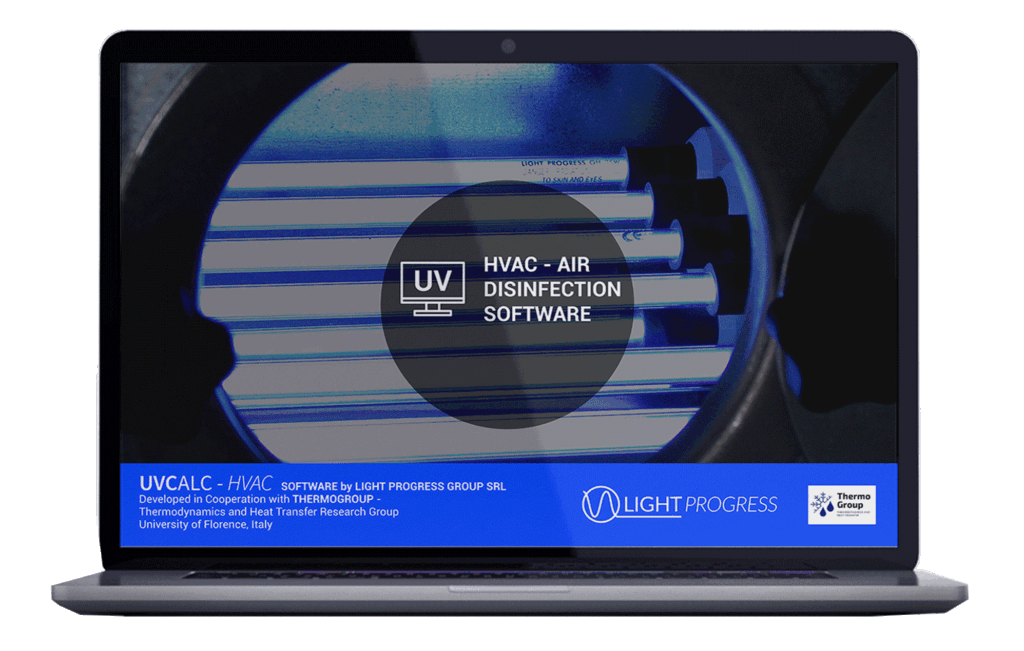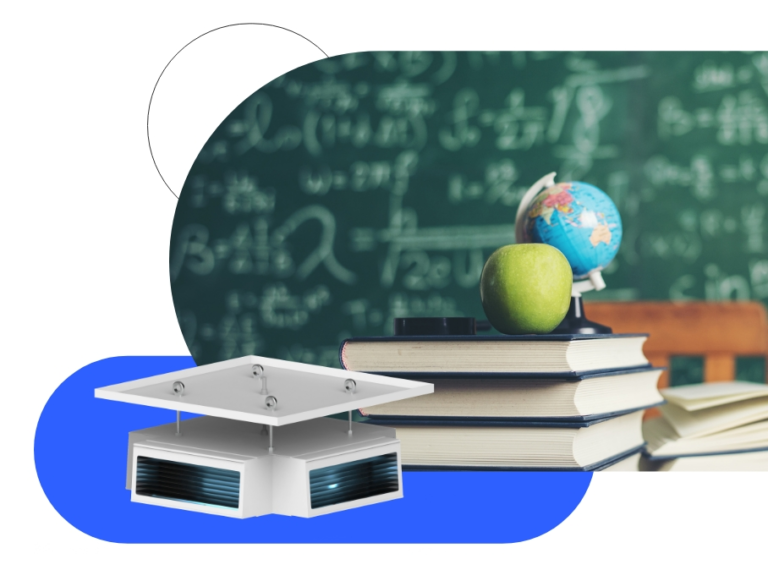 UV Facts and Success Stories
UV-C Technology is known since the '60s for its disinfection efficiency.
Since 1987 we turn our Solutions into Success Stories with countless Industrial Partners. Possible applications of UV-C technologies are increasing at the speed of light.
We turn challenges into solutions.
Learn more about our systems and tailored solutions, get it touch to find a reseller or become an official distributor.