Technology that promotes healthy and clean air
Today more than ever, our well-being and health depend on the internal environments of the buildings and venues where we spend most of our time. In order for centralized air handling systems to function efficiently, a purification step must be included. Whenever mechanical ventilation is not available, locally applied air purification systems are incorporated into the ventilation system in order to achieve clean, pure air inside the building.
Opening the windows when we are in closed spaces does little to improve our health and increases energy usage. Modifying our buildings using centralized systems to improve ventilation is often an impossible investment. In cases where the external air supply is low, environments can be made more healthy, reducing the rate of pollutants and particles damaging to human health, all while guaranteeing energy savings, thanks to air purifiers and systems known as "upper air".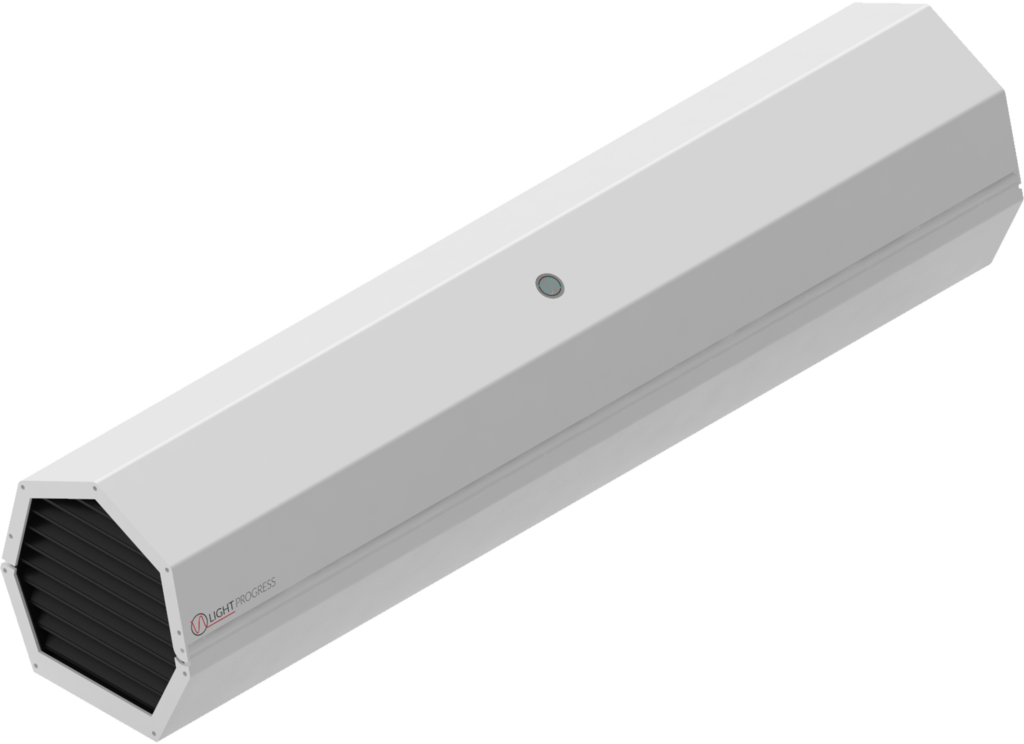 The UV FAN series is a range of professional air purifiers that guarantee microbial reduction percentage rates of up to 99.99% for each passage of air inside the device.
A silent internal fan conveys the air from the environment to inside the internal mirrored germicidal chamber containing UV-C lamps

The inbound air is sanitised and the clean air is re-introduced to the environment, without contaminants.

In combination with the UV-C lamps, the devices include two TIOX filters for the degradation of volatile pollutants and foul odours.

The air can be purified 24 hours per day, thus guaranteeing people's complete protection against airborne pathogens, including bird flu H5N1, SARS, Sars-Cov-2, Herpes, Legionella Pneumophila, TBC, but also yeasts, molds, and fungi.
Since 1990, it has created safe spaces in hundreds of venues around the world by ensuring constant air purification. Universities and specialised laboratories have tested and proven that UFFAN is highly effective against bacteria, mold, and viruses.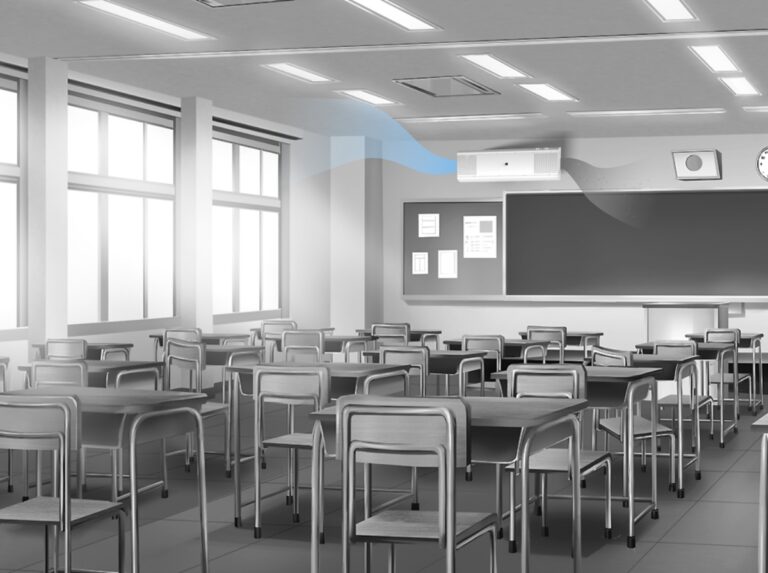 The devices safely direct UV-C energy above the occupied space (2.10 m / 7 feet).
The quality of internal air (IAQ) can be improved by reducing bio-aerosols, bacteria, viruses, and fungi.

They work 24 hours per day, 7 days per week, with minimal maintenance.

They do not produce ozone or other secondary contaminants.

There is very little noise from the units.
As a solution to mitigate airborne transmission of pathogens, UV-C devices for treating upper air layers are recognized and recommended by the CDC, OMS, and ASHRAE. Upper-Air devices eliminate airborne contaminants continuously by cleaning and disinfecting the air.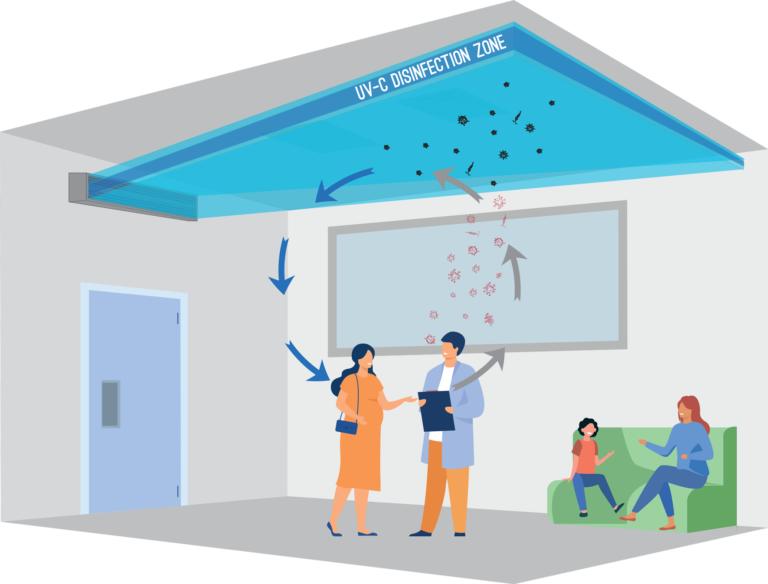 The benefits of UPPER AIR
Light Progress UV-C disinfecting technology is a beneficial solution because:

This product is certified both for its efficacy and safety for use near people.

"Upper air" technology can be applied to all types of spaces, small or large such as shopping centers, warehouses, and airports.

Light Progress has experience applying technology, designing the layout of the installation for different areas, and rating it.

While made from extremely high-quality materials, it is easy to install and designed to be assembled without much effort in just a few steps.
UV-DUCT-SQ / UV-DUCT-SQ-UL
Applied inside ducts, or inside AHU (Air Handling Unit) UV-DUCT-SQ creates an "UVGI section" that inhibits the proliferation of viruses, bacteria, moulds and spores settling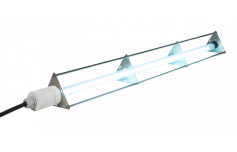 Installed inside the humidifier collection tanks (Cooling System) Air Handling Units (A.H.U.) UV-STYLO-E sanitizes the water recirculation system. UV-C treatment in water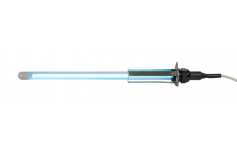 UV-STYLO-X system is very simple, versatile and adaptable to different types of applications,  anywhere control is required as for hygiene level in a deep manner owing to an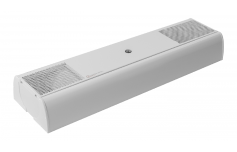 UV-FAN allows deep air disinfection in any type of food environment.  Traditional cleaning methods are, often, not sufficient to ensure high
Light Progress uses UV-C light as a decontamination and disinfection solution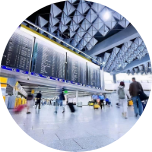 Theaters, Arenas, Warehouses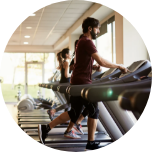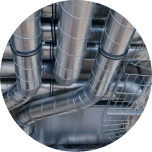 We turn challenges into solutions.
We are therefore able to develop special systems for application in different contexts: we guarantee efficacy, simplicity of use and safety for all custom projects. We will guide you in selecting the ideal product from within our range, composed of hundreds of different systems, proposing the solution most suited to your needs