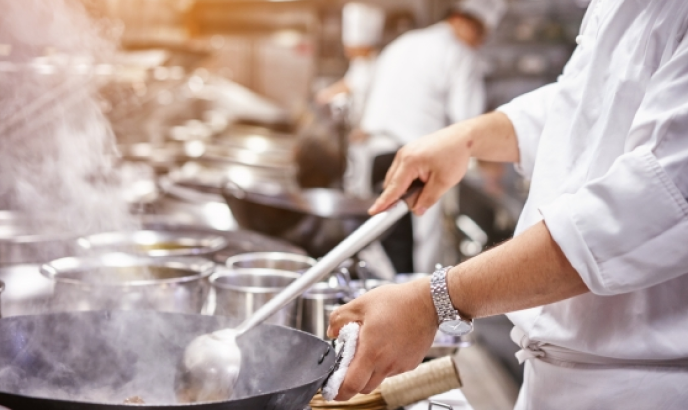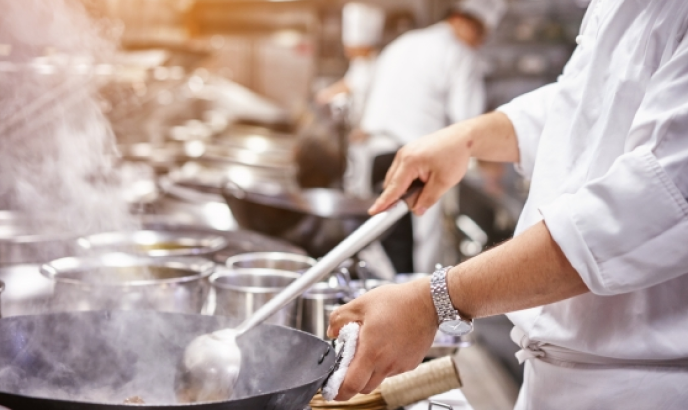 In restaurants, large kitchens, community kitchens, shopping malls, office buildings, hotels and food courts, keeping the kitchen-hood and the exhaust systems ducts clean and hygienic, is crucial.
It allows to prevent and eliminate annoying problems of efficiency of the entire ventilation system and at the same time ensures the maintenance
of a low risk of fire.
Beside this, challenges associated with reducing odors produced by cooking food are wide spreading and represent an increasingly issue in all restaurants.
UV-C in Healthcare: reducing the risk of Covid-19 infection in dental offices

The current global crisis caused by the spread of the SARS CoV-2 corona virus has brought all dental activities outside the emergency sector to a standstill in
COVID-19: How light progress UVGI disinfection solutions can be helpful in this time of great crisis.
At this time of great world crisis due to the effects of the spread of Covid-19, at Light Progress we are receiving a great number of requests from all over the
What is Coronavirus and how you can protect yourself

After the new Coronavirus (2019-nCoV) was identified in December 2019 in  WuhanCity, alarmism has now spread in many countries around the
Healthy and Clean Air! That's our motto for more than 30 years
Air disinfection in community structures (schools, hospitals, offices) is very important, this avoids the diffusion of viruses and microbes that are often th
UV-C treatment for better control of food quality
A well-known quote stated "You're what you eat", a thought that is increasingly relevant and common in this historical period in which consumers are
Why do you treat water with UV-C rays?
The drinking water treatments are designed to make the water comply with the requirements for drinking water, improving the aspects
Healthcare-related infections: an avoidable risk
HAIs (Healthcare Associated Infections) are, by definition, diseases which affect patients inside hospitals and are not present or incubating at the
SICK BUILDING SYNDROME and WELL BUILDING STANDARD
What is the SYNDROME OF Sick Building (SBS)? Let's immediately clarify our ideas, with the terminology "sick" we don't mean the building, but
UVGI technology at a glance

Ultra Violet Germicidal Irradiation (UVGI) Ultraviolet is that part of electromagnetic radiation bounded by the lower wavelength extreme of the