Howdy America!
We're here for you.
Light Progress has studied, developed, designed, and produced UV-C Light systems since 1987.
We transform UV-C disinfection into flexible cost saving solutions for every industry.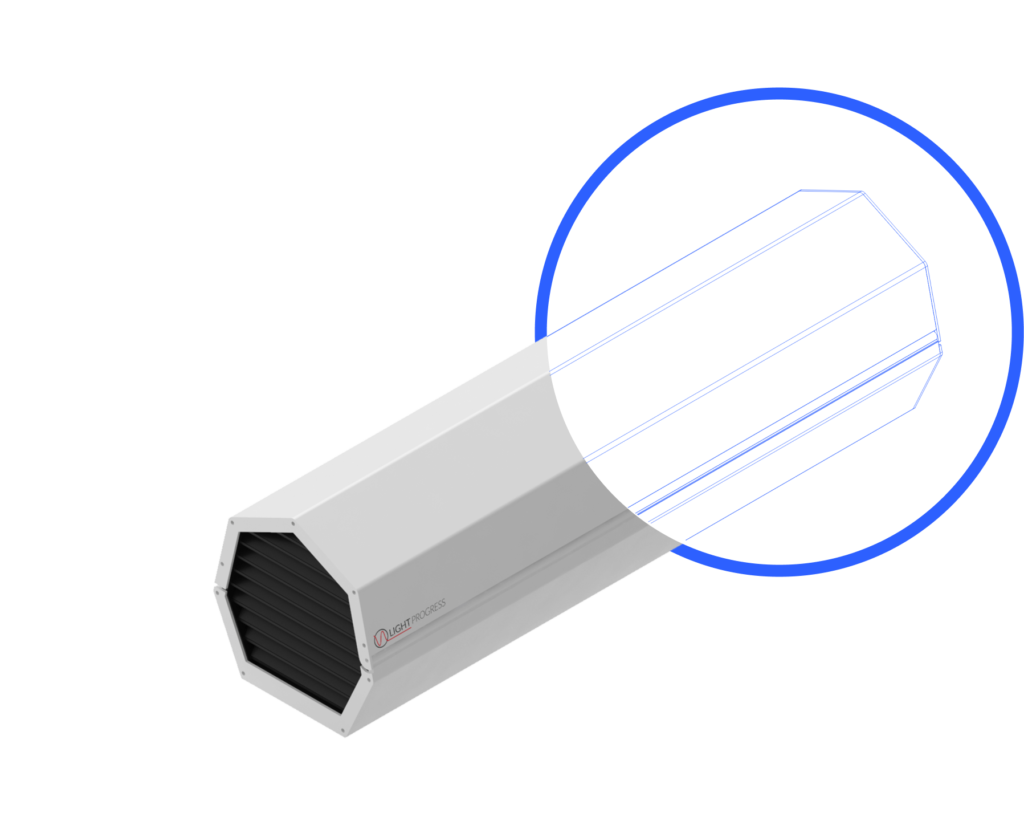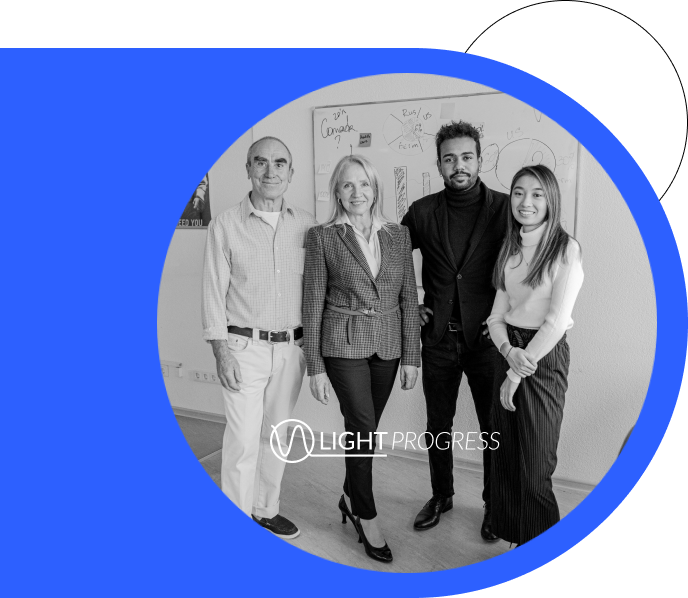 Light Progress uses UV-C technology to disinfect air, surfaces, and water without chemicals.
Learn how UV-C is making an impact in your industry.
Light Progress has researched, developed, designed,  manufactured, and shipped UV-C Light solutions globally since 1987.
We're here to partner on implementing high performing UV-C solutions.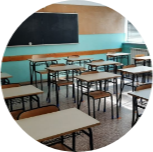 Theaters,
Arenas, Warehouses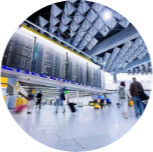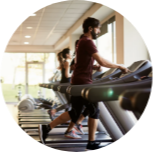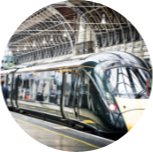 Do you have a unique application, an OEM integration, or technical problem to solve? Our engineering team is here to help create your high performance UV-C solution.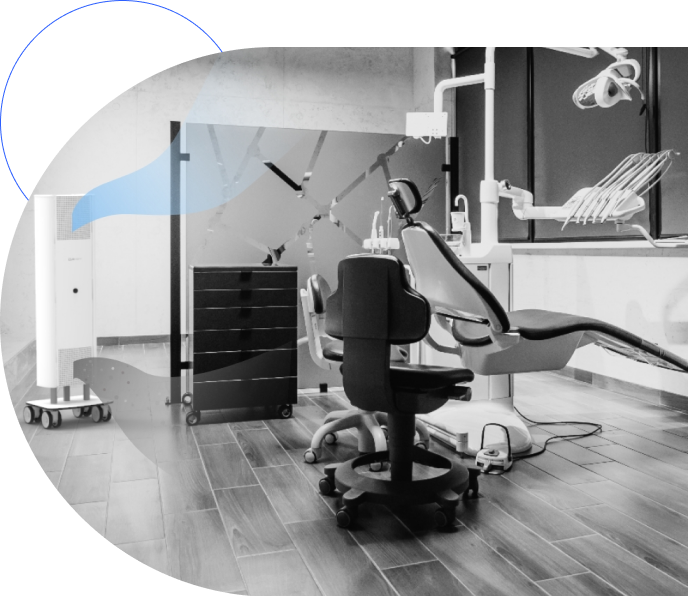 Why integrate UV-C technology?
As an example, let's look at the healthcare industry. 
Some of the UV-C  benefits include you because:

It drastically reduces the risk of contracting health-associated infections (HAI)

It does not create resistance in microorganisms (it is a PHYSICAL system and does not create antibiotic-resistance or extremely dangerous "super bugs")

It improves safety without increasing the time required for </br>disinfection and servicing activities


It improves the patient experience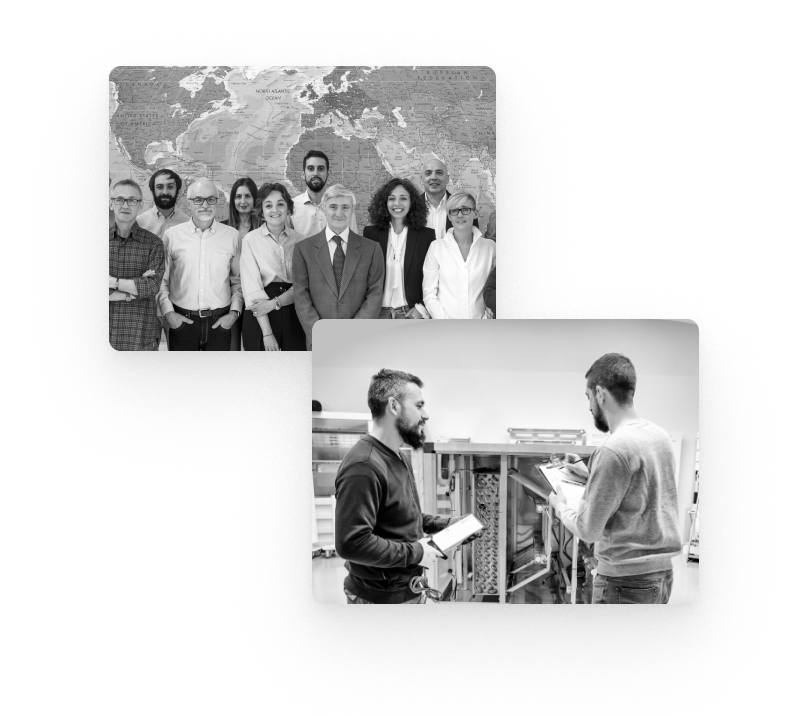 Light Progress
has studied, developed, designed, and produced UV-C Light systems since
1987
.
The efficacy of disinfection systems can easily be ascertained through microbiological analyses, or simple swab tests used to identify the presence of microorganisms on the tested surfaces. Regardless, in order to precisely verify the exact microbial load present on surfaces, in the air and in water, before and after the treatment, it is necessary to carry out lab tests such as those for HACCP.


For chemical disinfectants, producers need to provide tests declaring their disinfectant capacity; Light Progress has similarly carried out important tests in university labs and at private accredited bodies. Of course, for both chemical disinfectants and UVGI technology, in order to obtain the same laboratory results it is important that the products be used in compliance with the instructions for use.