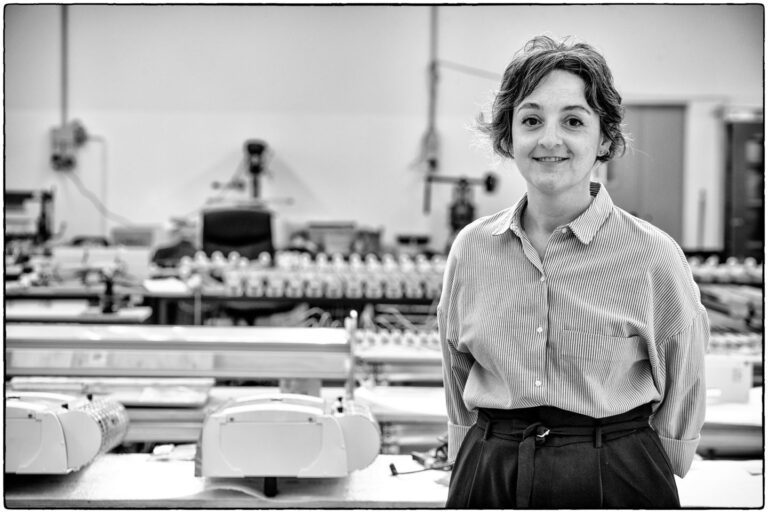 Dear valued partners,
I am writing to introduce our company, Light Progress, as a leading international manufacturer of UV-C light technology. We have been in business since 1987 and have built a strong reputation for design and manufacturing excellence.
Over the past two years, we have conducted extensive market research and sold through third party distribution to assess the demand for our products in the US.
We believe that the US market presents an incredible opportunity for our UV-C light products, as businesses and organizations seek ways to protect their production processes, employees, and customers from the spread of infection. Our products are already being used successfully in a variety of settings, including, food production, manufacturing, hospitals, schools, offices, and more.
In addition to our commitment to quality, we also prioritize customer satisfaction and support. We have a team of experienced professionals available to assist with any questions or concerns that may arise.
We are excited to announce that we will now be directly present in the US, starting in 2023.
We look forward to the opportunity to work with you and bring our products to the US market.
If you have specific question or would like to learn more about our products and solutions please drop us a note below or send us an email at [email protected].
Thank you for considering Light Progress as your partner in disinfection solutions.
Sincerely,
Giulia Santi