Light Progress UV-C disinfecting light technology provides fire protection by preventing flammable grease deposits in kitchen range hoods, reducing the odors of cooking fumes and preventing the formation of germs on grease deposits. The optional TIOX® honeycomb filter, a Light Progress original, is coated with a special nano-structured titanium dioxide paint and Silver Salts, capable of degrading many organic and inorganic pollutants. The TIOX®, combined with the very high-powered UVC light emitted by Light Progress lamps, additionally oxidizes the polluting particles, thus contributing to the success of the deodorizing action.

UV rays kill up to 99.999% of microorganisms, such as viruses and bacteria. They destroy their DNA or RNA with minimal effort and without the use of dangerous chemicals or gases. Since UV radiation leaves no residue, the premises can be used immediately without risk.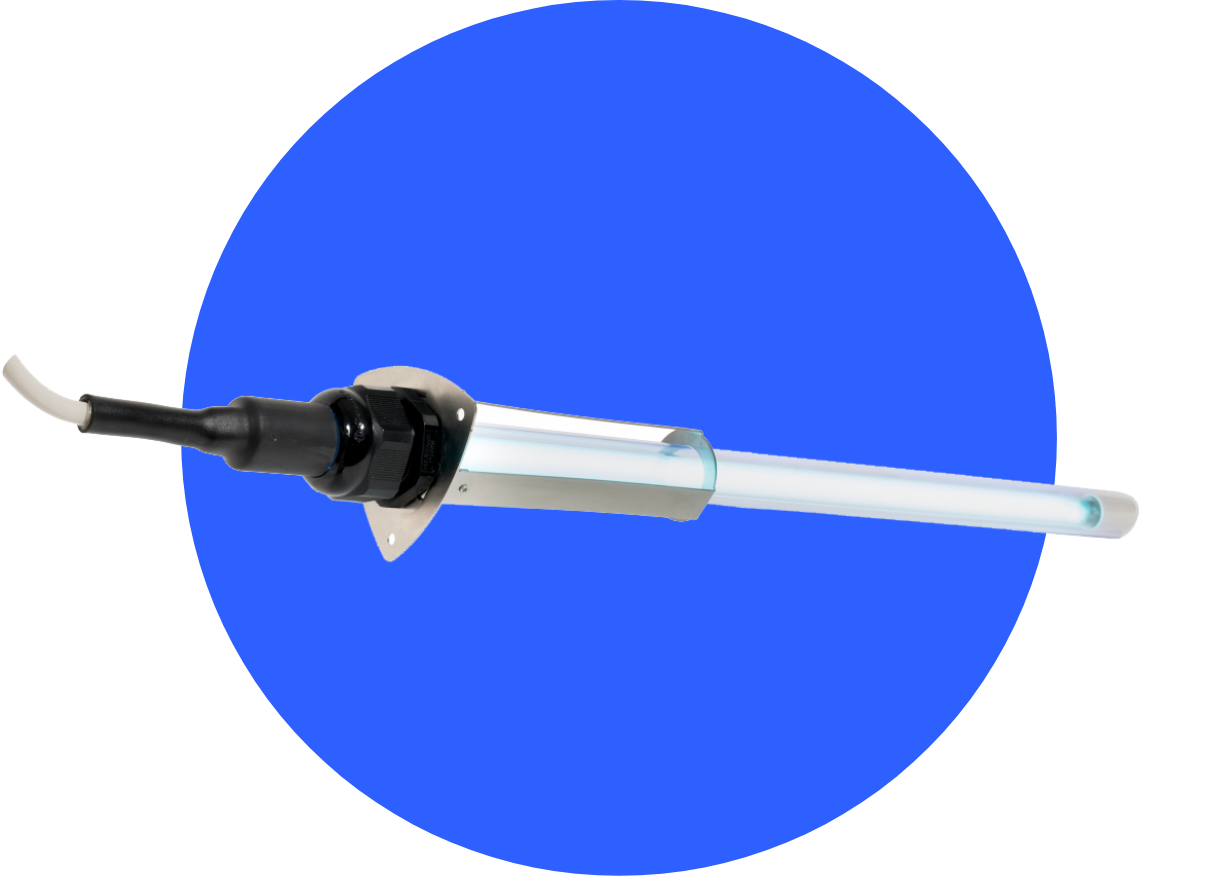 The Benefits of our UV-C Disinfecting Solutions

Our systems are specifically designed to be integrated into the ventilation systems of industrial kitchens.

We have software dedicated to the design of UV-rated systems based on the measurements of the machines and available exposure times, complete with all accessories, which are easily integrated.

Our system is unique in using UV-C and UV-C+O3 (Ozone), with the option of equipping each product with both types of lamps, combining the two technologies even alternately.

Our system includes the original TiOx filters, which combine the efficacy of Titanium Dioxide with UV technology.
UV-DUCT-SQ / UV-DUCT-SQ-UL
Applied inside ducts, or inside AHU (Air Handling Unit) UV-DUCT-SQ creates an "UVGI section" that inhibits the proliferation of viruses, bacteria, moulds and spores settling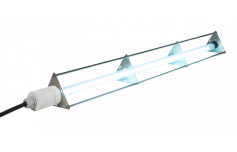 Installed inside the humidifier collection tanks (Cooling System) Air Handling Units (A.H.U.) UV-STYLO-E sanitizes the water recirculation system. UV-C treatment in water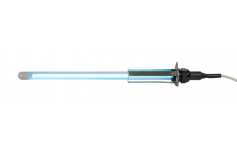 UV-STYLO-X system is very simple, versatile and adaptable to different types of applications,  anywhere control is required as for hygiene level in a deep manner owing to an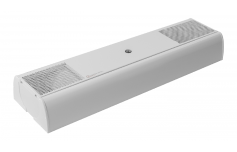 UV-FAN allows deep air disinfection in any type of food environment.  Traditional cleaning methods are, often, not sufficient to ensure high
Light Progress uses UV-C light as a decontamination and disinfection solution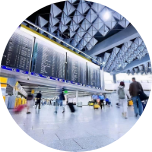 Theaters, Arenas, Warehouses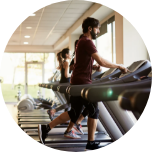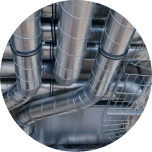 We turn challenges into solutions.
We are therefore able to develop special systems for application in different contexts: we guarantee efficacy, simplicity of use and safety for all custom projects. We will guide you in selecting the ideal product from within our range, composed of hundreds of different systems, proposing the solution most suited to your needs